ABOUT US
---
A little about our history
---
Smart Uniforms International is the best uniform making company in Lagos, Nigeria, and has been in the business of garment manufacturing for over 5 Years.
We have grown over the years to become one of the foremost garment manufacturers in Nigeria through the cultivation of a culture of quality and constantly improving our garment production Process.
Moderno uniforms range of apparel is our flagship brand and has become a household name in the areas of Corporate wear, Promotional wear, School uniforms, Paramilitary/Security uniforms, Professional wear, Robes, Boiler suits, and Academic gown. We also manufacture accessories such as logo, ties, logo scarfs, lanyards, and customized textile Materials.
WHAT WE OFFER
---
Our Products & Services
Uniforms says a lot when it comes to maintaining a consistent, professional image for employees and students, which creates the difference in your business from the competition.
Uniforms make a positive impact and are what customers expect.
Being the best uniform manufacturers in Lagos, Nigeria, our range of products includes;
Fabric Supplies and Production
Ties, Badges & Accessories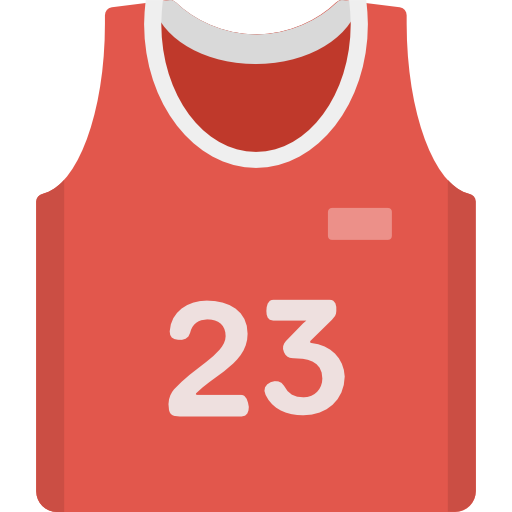 OUR WORK
---
Why customers loves us
Excellent Service Delivery
Great Quality, best Price